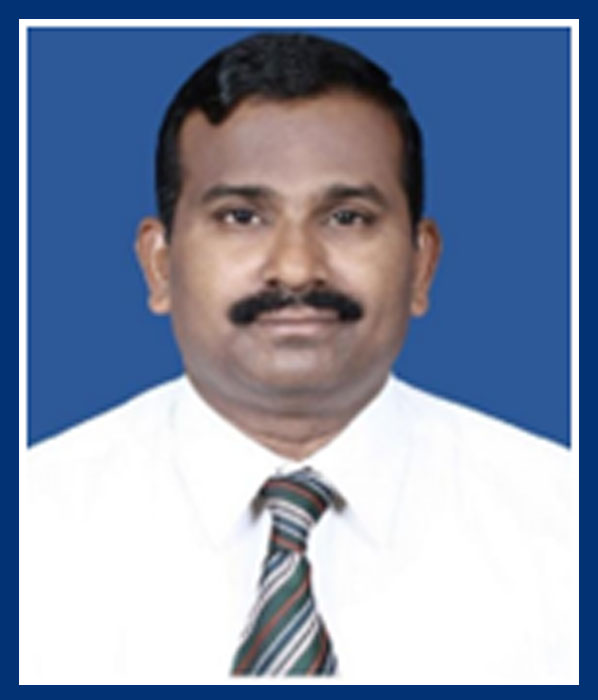 Dean Message
The NGI has been in the field of Education for more than four decades, excelling in every field and in particular in Engineering by taking care in placing the candidates in good companies at appropriate time.
NIET is one of the best engineering colleges affiliated to Anna University. All the faculty members are dedicated and skilful. Each and every student is well taken care of. The students admitted in NIET, are guided to achieve their goals along with good counseling. Every year the college has University Rank Holders - which is one more feather in the cap of the institution.
Besides providing an excellent learning environment, students are also encouraged towards innovation for both the development and application of the engineering skills. The big infrastructure of the college with adequate facilities is added strength to the college. It provides excellent hostel facilities for both boys and girls in separate campuses.
One has to be proud for studying in NIET. It is an icon in the field of engineering education, which stands with eminence to serve the people of this country.